Thursday, October 1, 2020
   Wednesday, October 21st at 12:00 AM PT to Friday, October 23rd at 11:59 PM PT. Five (5) winners will receive a $50 e-gift card from Athle...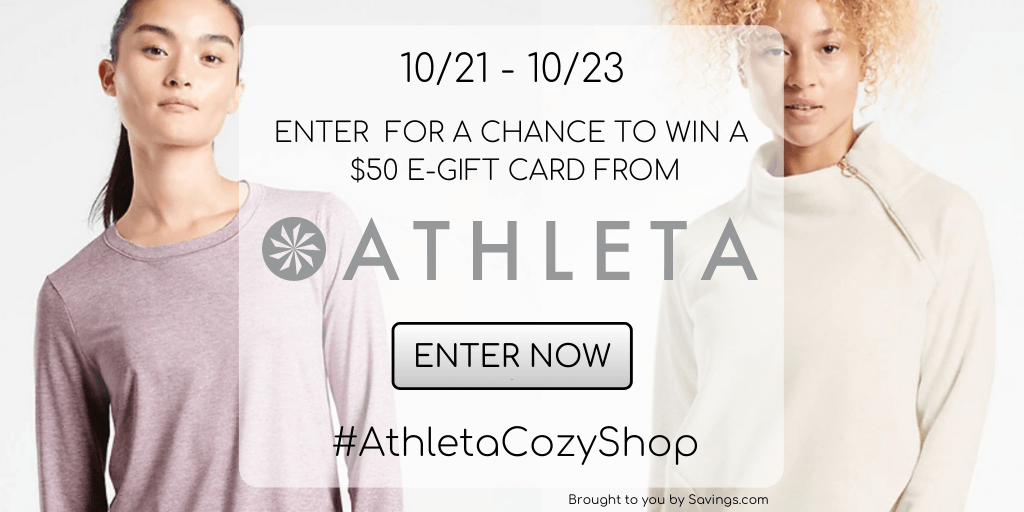 A colorful burst of eye-popping action, Talking Tom Bubble Shooter is an immersive and innovative bubble shooter game set in a vibrant t...

New Purex No Sort for Colors detergent is the latest laundry innovation from the Purex brand designed to simplify your laundry routine. P...