Tuesday, May 5, 2020
Day 5: A Fave Room #FMSPAD
Tuesday, August 4th at 12:00 AM PT to Friday, August 7th at 11:59 PM PT. Five (5) winners will receive a $100 e-gift card from Old Navy. ...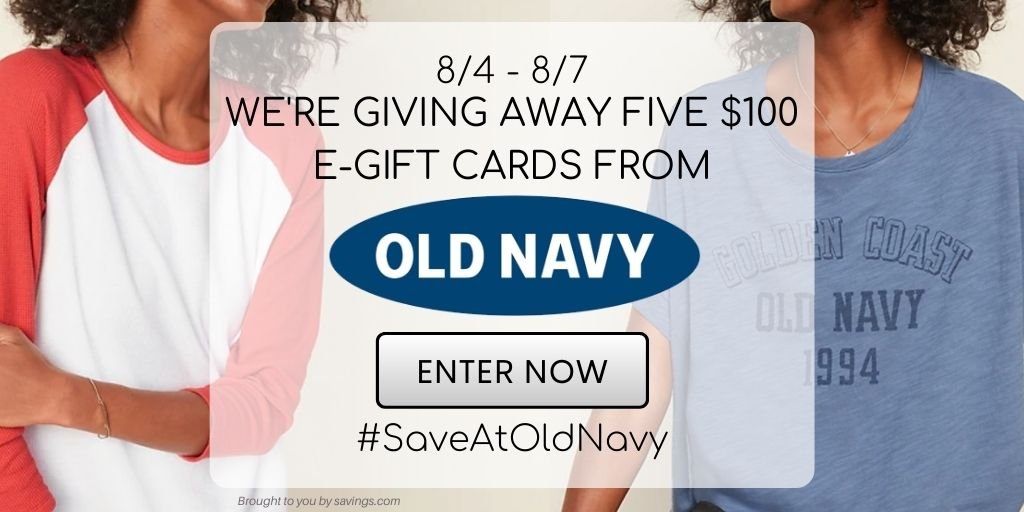 A colorful burst of eye-popping action, Talking Tom Bubble Shooter is an immersive and innovative bubble shooter game set in a vibrant t...

As of May 19th, 2015, the national transplant allocation system developed by United Network for Organ Sharing (UNOS) has coordinated 500,...