Thursday, December 31, 2015
   Tuesday, May 4th at 12:00 AM PT to Thursday, May 6th at 11:59 PM PT. Five (5) winners will receive a $100 e-gift card to spend at Verizon...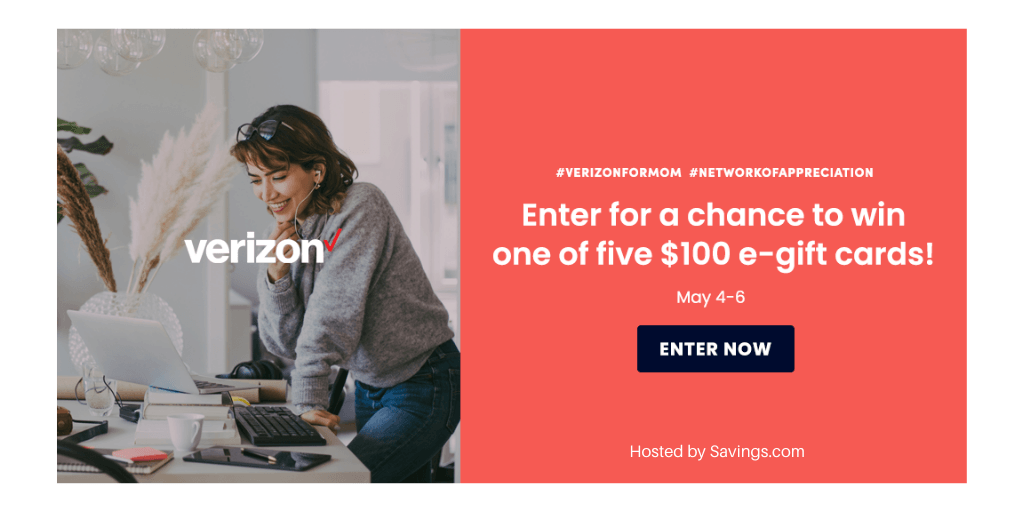 Using the finest quality ingredients, Flathau's Fine Foods offers a variety of products that will tempt your taste buds. At Flathau...

New Purex No Sort for Colors detergent is the latest laundry innovation from the Purex brand designed to simplify your laundry routine. P...